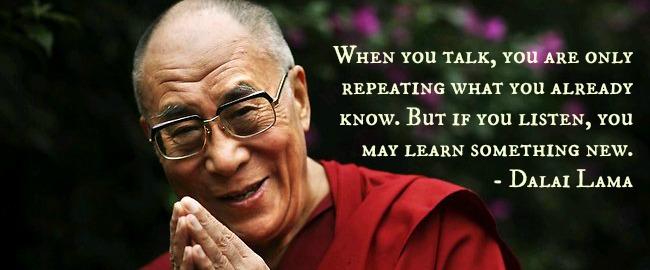 Raatior Ventures is the official website for Vidalino "Vid" Raatior's various personal, business, and social enterprises all aimed at building organizational capacity, relevance and success for underrepresented populations locally and globally particularly Pacific Islanders .
Educational Consulting – Raatior Consulting specializes in educational consulting to schools that serve Micronesians.
Social Enterprises – Pacific Focused is a think tank aimed at advancing the success of indigenous peoples particularly Pacific Islanders while educating others about our unique values, beliefs, cultures, and languages..
Web Design – Raatior Design provides web design services to empower non-profit organizations, grassroots community movements, social activists, schools, and small businesses.
Reflections – Raatior Reflections is a collection of my random reflections on educational issues that matter to me while I'm on a journey to complete my doctoral degree  (Ed.D) in Professional Educational Practice at the College of Education at University of Hawaii at Manoa.
Meet Vid Raatior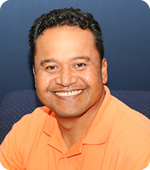 Vid Raatior is an educator by training and a social entrepreneur by vocation. Originally from the remote Northwest region of Chuuk State in the Federated States of Micronesia (FSM), Vid now lives on Hawaii Island and works at the University of Hawai'i at Hilo supporting underrepresented students. Previously, he served for over 10 years at Santa Clara University as Assistant Director for International Programs, Associate Director for the Center for Multicultural Learning, and International Student Advisor. He also served as a teacher and Assistant Director at Xavier High School in Micronesia.  Read more>