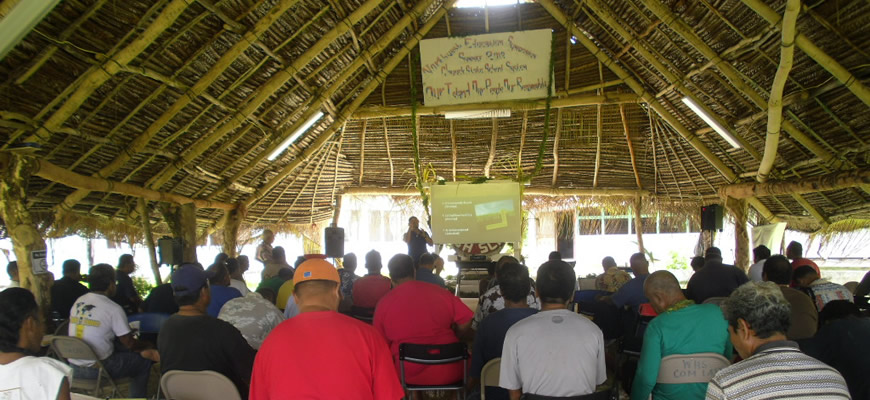 "Education is the most powerful weapon which you can use to change the world."
– Nelson Mandela.
Raatior Ventures focuses on capacity-building for educational equity in the Pacific utilizing indigenous values and concepts informed by relevant multicultural and global realities.
Our Approach
Our Raatior Consulting firm focuses on supporting the success of Micronesians everywhere.
Our Services
Teacher Training
Leveraging Technology
Youth Programs
Technical Assistance
Website