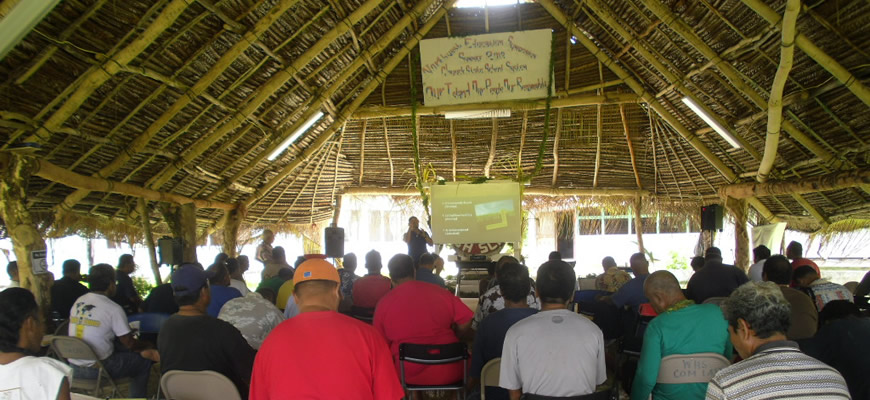 "Education is the most powerful weapon which you can use to change the world."
- Nelson Mandela.
Raatior Ventures provides educational consulting to empower the next generation of educational leaders to improve educational output in the most impoverished communities in the Pacific. We specialize in bridging the gap between public and private education systems. While we support public education our experiences in the Jesuit educational model has informed our strategies in helping struggling public schools.
Our Approach
Our approach centers around global partnerships with individuals, organizations, schools, businesses to lead programs and services aimed at helping children in the most impoverished schools.
Our Services
Teacher Training
Capacity-building
College Readiness
Resource development
Community-based Service Learning
Technical Assistance