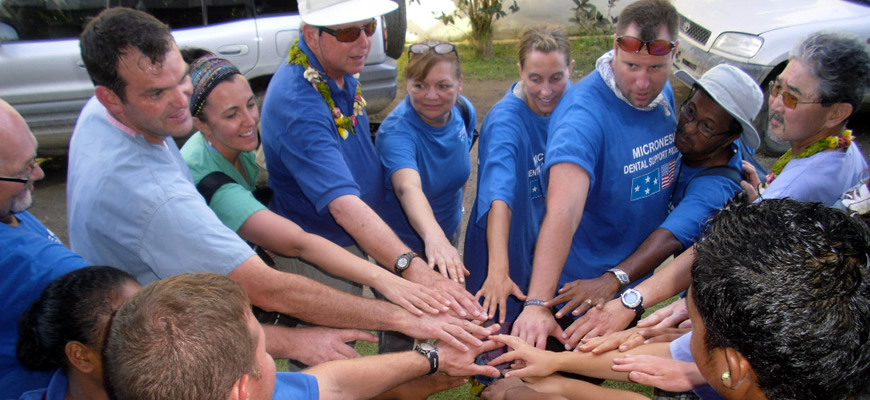 "Rather than leaving societal needs to the government or business sectors, social entrepreneurs find what is not working and solve the problem by changing the system, spreading the solution, and persuading entire societies to take new leaps." – Ashoka Foundation.
Raatior Ventures focuses on building global and local partnerships to help non-profit organizations.We believe in providing innovative and sustainable tools to empower the marginalized people to help themselves.
Our Approach
We believe in building self-reliance rather than dependence on hand-outs. Our strategy is to partner with existing global resources to provide technical assistance to the island communities, empower women and children towards self-sufficiency, enabling greater access to global resources for economic and social development.
Our Services
Community Development
Technology Training
Web design
Building Social Networking
Capacity-building
Website